Business Formation Lawyers in North Carolina
Work with Skilled Durham Business Planning Attorneys
If you're looking to start a business, then you have a lot of work ahead of you. While the process can seem overwhelming at first, this is not something you need to go through alone. Our Durham business planning attorneys can walk you through your options when starting a business and help you with the more complicated details.
For more than 40 years, Walker Lambe, PLLC has proudly served Durham and the surrounding communities by providing trusted, dedicated legal services. We are equipped to take on complex business planning challenges, such as LLC formation, and can walk you through the process from start to finish.
Learn more about how we can help your business by calling (919) 493-8411.
Business Formation Overview in North Carolina
Starting a business requires time and attention to detail. It's important to make sure that each step is completed fully and correctly before you can move on to the next one. Our attorneys can work with you to ensure that the process goes smoothly.
Take a look at a brief overview of the process:
Choose a name for your business
Decide on what type of business you will create: corporation, LLC, nonprofit, etc.
If you are starting a corporation, LLC, LP, LLP, LLLP, or nonprofit, then you must register with the North Carolina Secretary of State
If you are starting a sole proprietorship or general partnership, you must register with the county
Register your business for taxes to receive a Federal EIN
Create a business banking account
Apply for all permits and licenses
If you are unfamiliar with any of these terms or unsure about what kind of businesses entity is right for you, our team can review the information with you and help you make strategic decisions. We can also help you purchase or rent commercial real estate. Many first-time business owners choose to register as a Limited Liability Company (LLC). These businesses are generally easier to set-up and more cost-effective for small businesses.
Put 40+ Years' Experience to Work for You
When you hire our Durham business formation attorneys, you can trust that we will put substantial time and energy into your business needs. Over the years, we have established a reputation for outstanding service. While we cannot guarantee any outcome, we can guarantee a high level of service throughout your experience.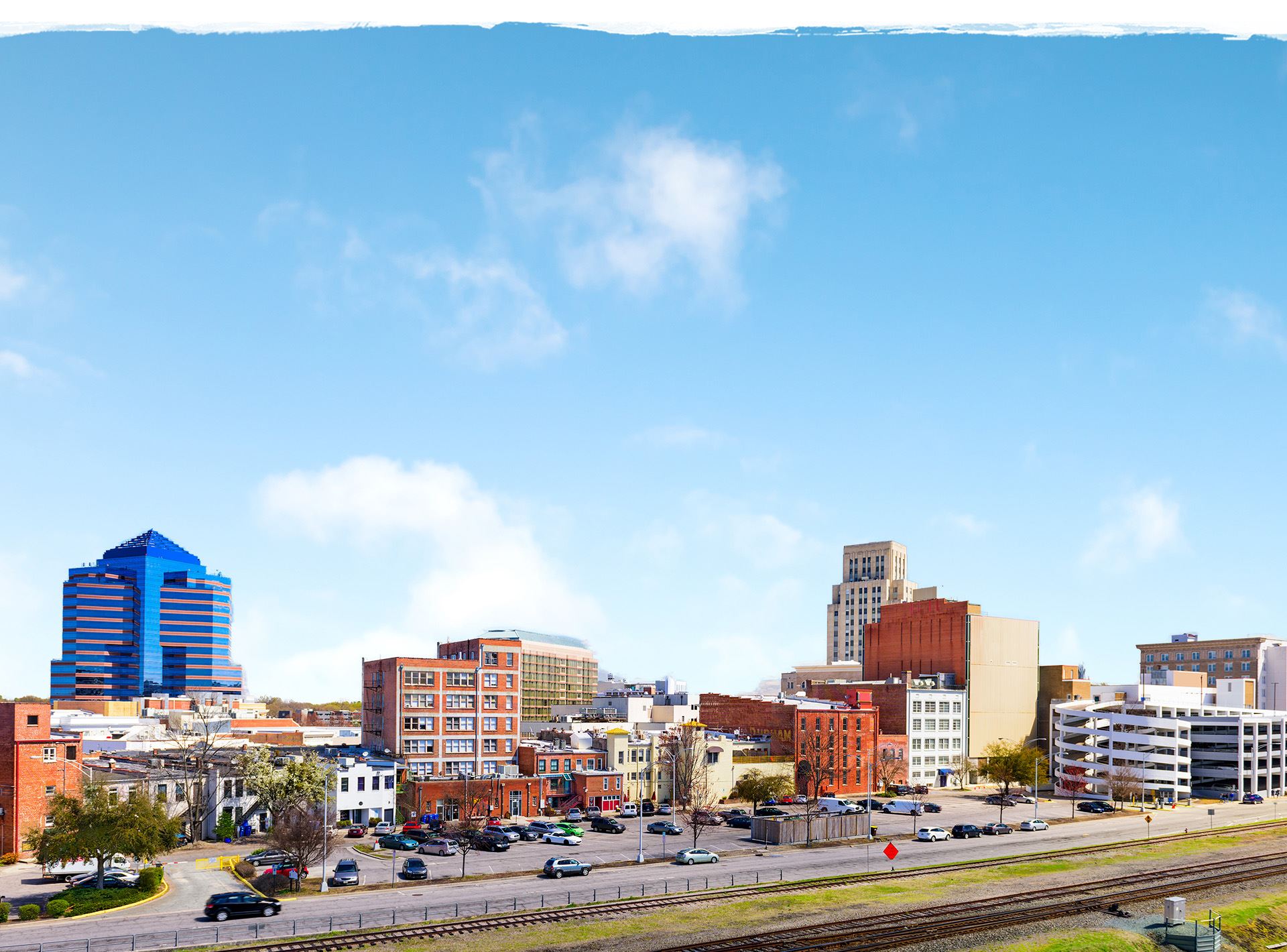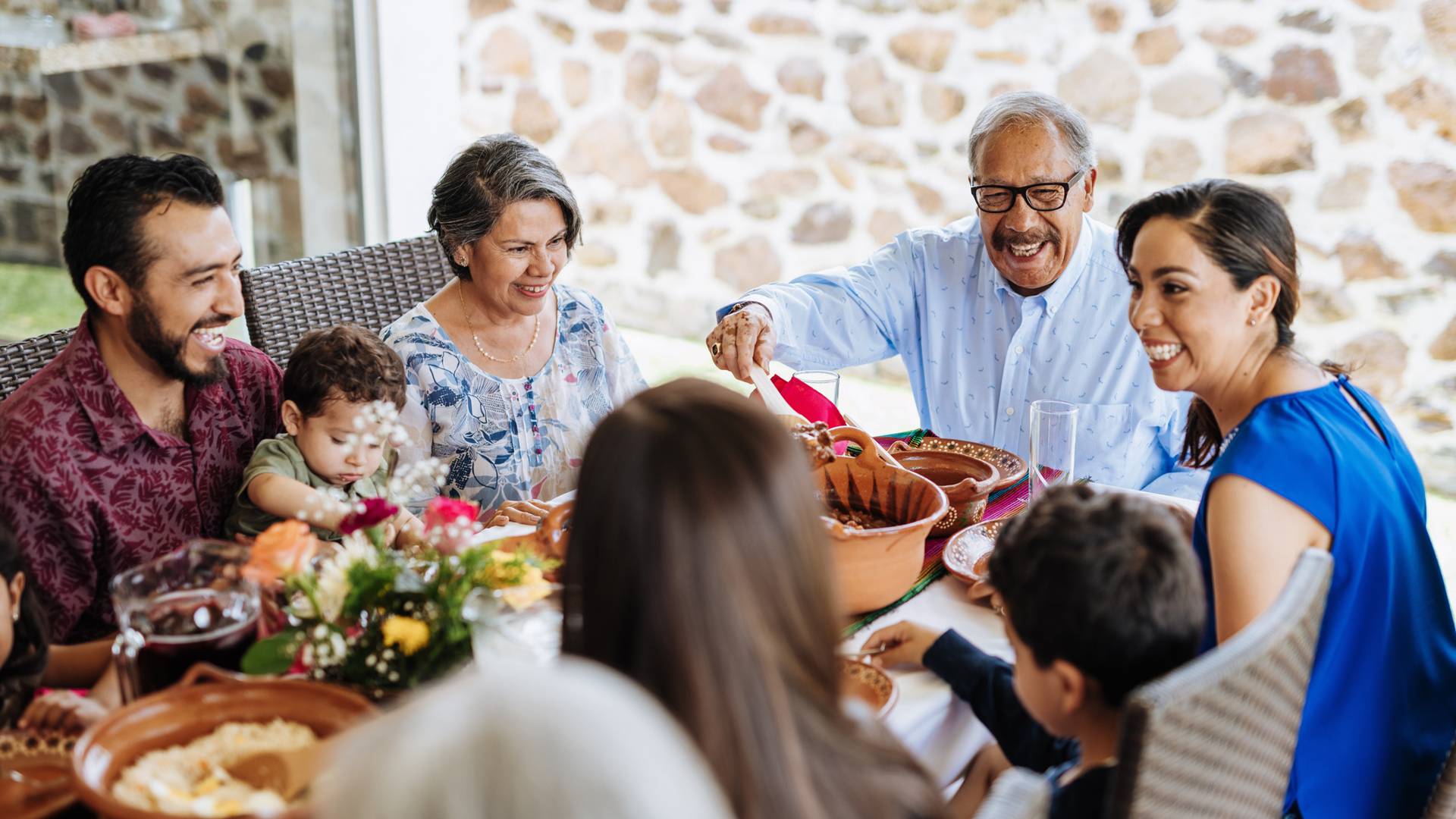 Why Choose Walker Lambe, PLLC?
Trusted Advisers for Life

We're here with you through the long haul. When life changes arise, we'll be here to help you navigate those changes wisely and effectively.

Big Firm Resources, Small Team Feel

At Walker Lambe, we are not only passionate about law, we believe in building close, long lasting relationships with our clients.

Individualized Approach

We don't believe in a one-size-fits-all approach to your estate planning or business needs. We focus on understanding your situation in order to develop unique solutions to meet your goals.

Over 40 Years of Experience

Having served families and businesses in Durham for over 40 years, there isn't much we haven't seen.