For Professionals
Business Planning Lawyers in Durham
Owning and managing a business requires a wide array of skills and knowledge. It's not enough to be skilled in the service you provide—whether you are an engineer, doctor, or attorney— you must also be familiar with business management. Given all the red tape and bureaucracy surrounding business law, learning all the ins and outs of managing a business can seem like an overwhelming task. The good news is, you don't have to figure it all out at once, and you don't have to go through this alone.
At Walker Lambe, PLLC, we help dentists, veterinarians, architects, CPAs, and other professionals with various business matters. Our Durham business planning lawyers have helped several professionals create and manage their practice. We can serve as your personal counsel as you grow your budding practice into the thriving business you envision.
What We Can Do for You
When you retain our services, we will act as our personal business planning advisor. Our experienced team knows what kinds of challenges to expect when managing your own practice, and what you can do to prevent typical pitfalls. As your practice grows, you will inevitably run into situations you have not encountered before. Our lawyers will be there to help you move forward.
We can assist you with:
Setting up your practice
Drafting operating and employment agreements
Contract negotiations
Buying and selling practices
Liability concerns
Lease agreements
You will want to know as much as possible about the challenges of managing a practice before establishing your own. Contact Walker Lambe, PLLC today to schedule a consultation with our business planning attorneys in Durham. We can discuss the specifics of your business and your plans for the future.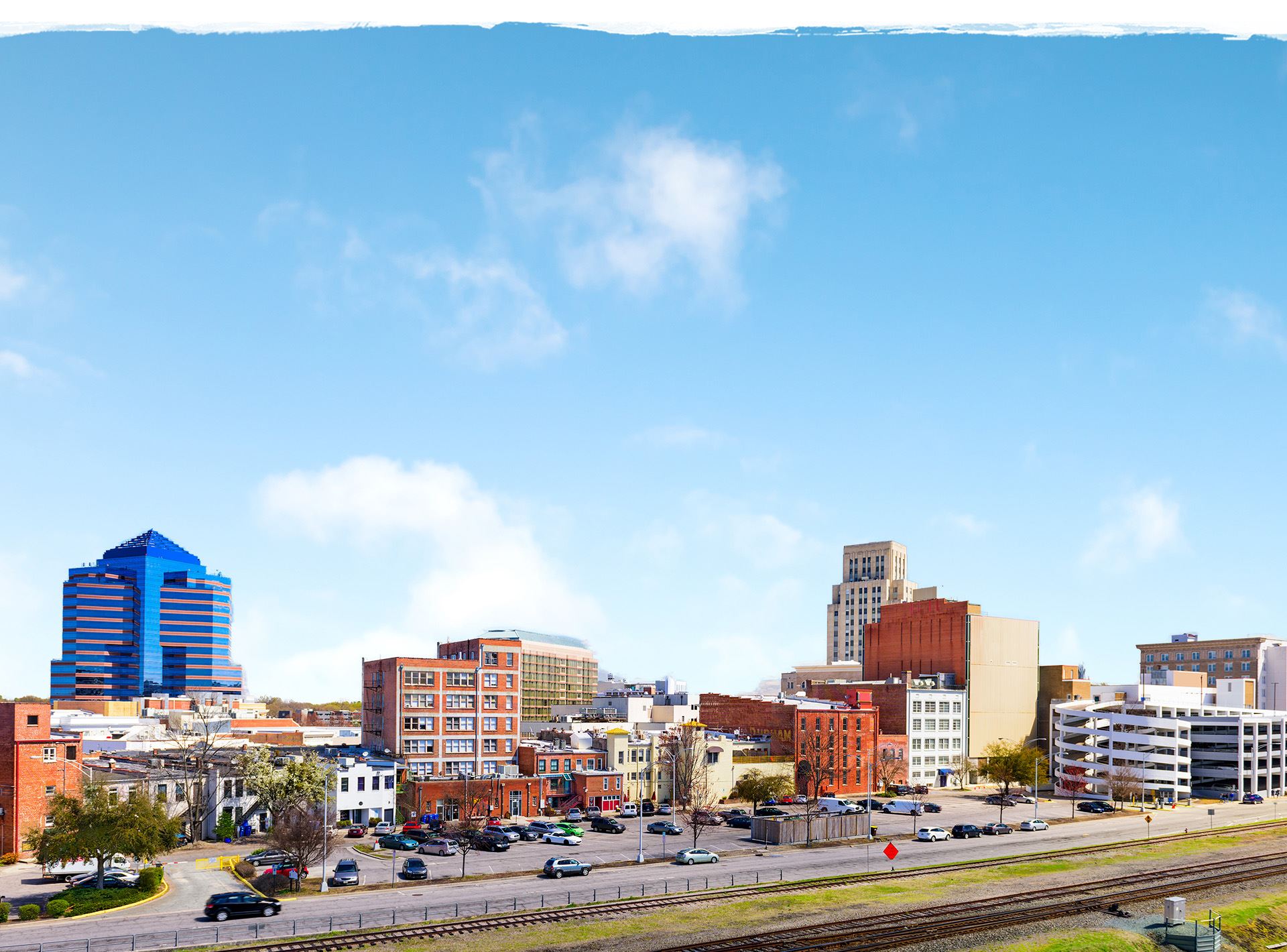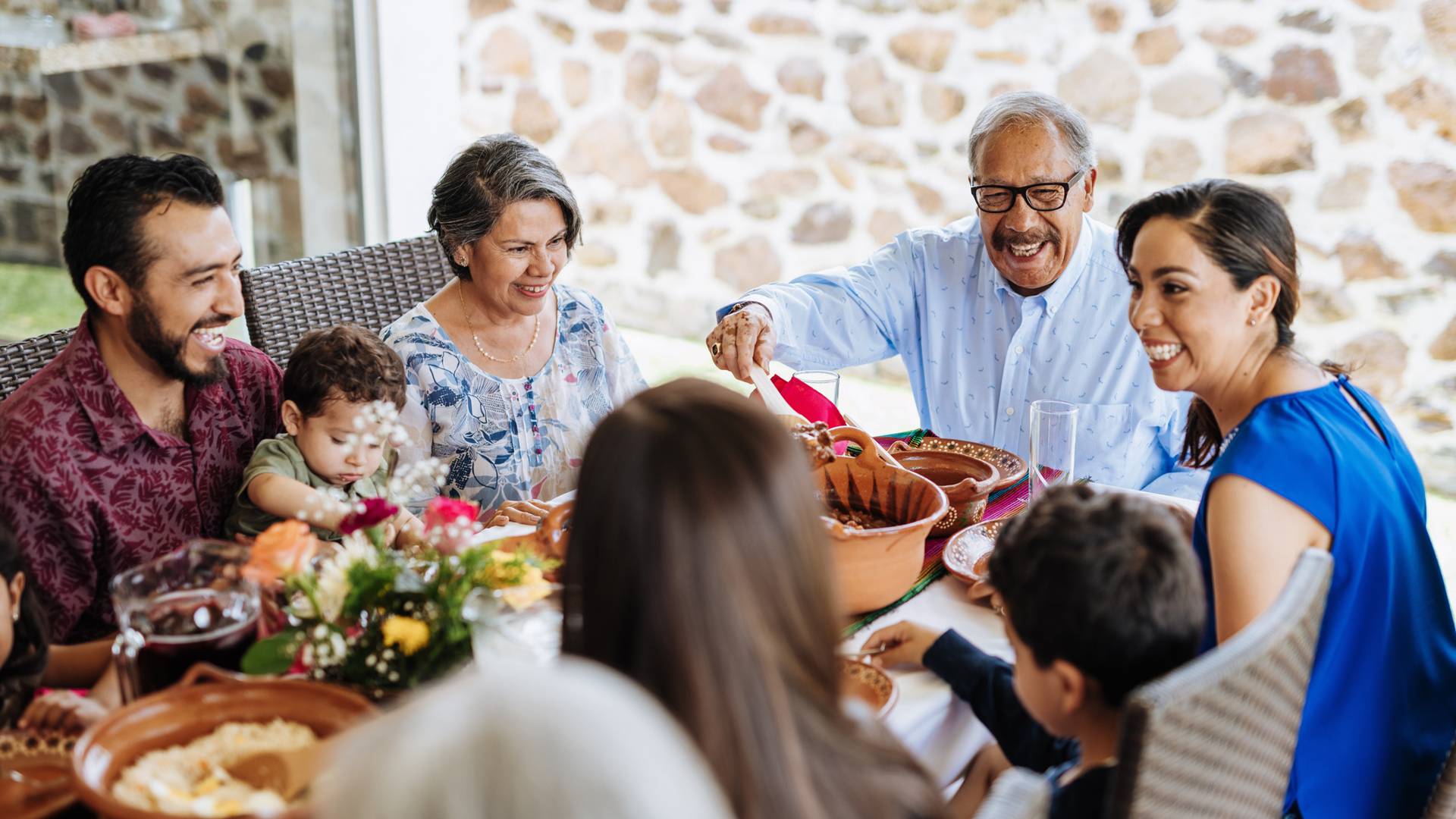 Why Choose Walker Lambe, PLLC?
Trusted Advisers for Life

We're here with you through the long haul. When life changes arise, we'll be here to help you navigate those changes wisely and effectively.

Big Firm Resources, Small Team Feel

At Walker Lambe, we are not only passionate about law, we believe in building close, long lasting relationships with our clients.

Individualized Approach

We don't believe in a one-size-fits-all approach to your estate planning or business needs. We focus on understanding your situation in order to develop unique solutions to meet your goals.

Over 40 Years of Experience

Having served families and businesses in Durham for over 40 years, there isn't much we haven't seen.