Durham Power of Attorney
Discuss Your Options with an Estate Planning Attorney
A power of attorney is a legal document allowing another person to decide on your behalf on some issues. This is an important legal action and gives a lot of power to the named person. It should not be taken lightly and should involve much thought and guidance from a trusted POA attorney in Durham.
At Walker Lambe, PLLC, our estate planning lawyers are backed by more than three decades of experience. We thoroughly evaluate all aspects of your situation and provide legal services customized to your needs and preferences. Don't hesitate to contact our experienced team for more information about your options.
Types of Power of Attorney
North Carolina recognizes several different power of attorney documents used for estate planning purposes.
The two most common power of attorney forms are:
Durable power of attorney: This appoints an individual to act on your behalf if incapacitated.
Health care power of attorney: This appoints an individual to consent or to refuse any or all medical care if you are unable to make these decisions yourself.
A living will is somewhat similar to a health care power of attorney. You can lay out whether you want your life prolonged by medical procedures if you have an incurable condition, are incapacitated or have lost your cognitive ability irreversibly. However, it is possible to have both a living will and a power of attorney, as there is a legal distinction between them.
Is a Power of Attorney Necessary?
A power of attorney is valuable in that it can potentially prevent disputes regarding your care or other matters. When no power of attorney is in place, the legal process of making decisions becomes incredibly complex and could mean that your decisions are made by someone you wouldn't have chosen.
Call Walker Lambe, PLLC, for Trusted Legal Advice
The Durham estate planning attorneys at Walker Lambe, PLLC, can discuss your options with you and determine what is best for your situation. Appointing another person to make decisions on your behalf is a significant decision, and our firm can help you evaluate potential pros and cons regarding your choice.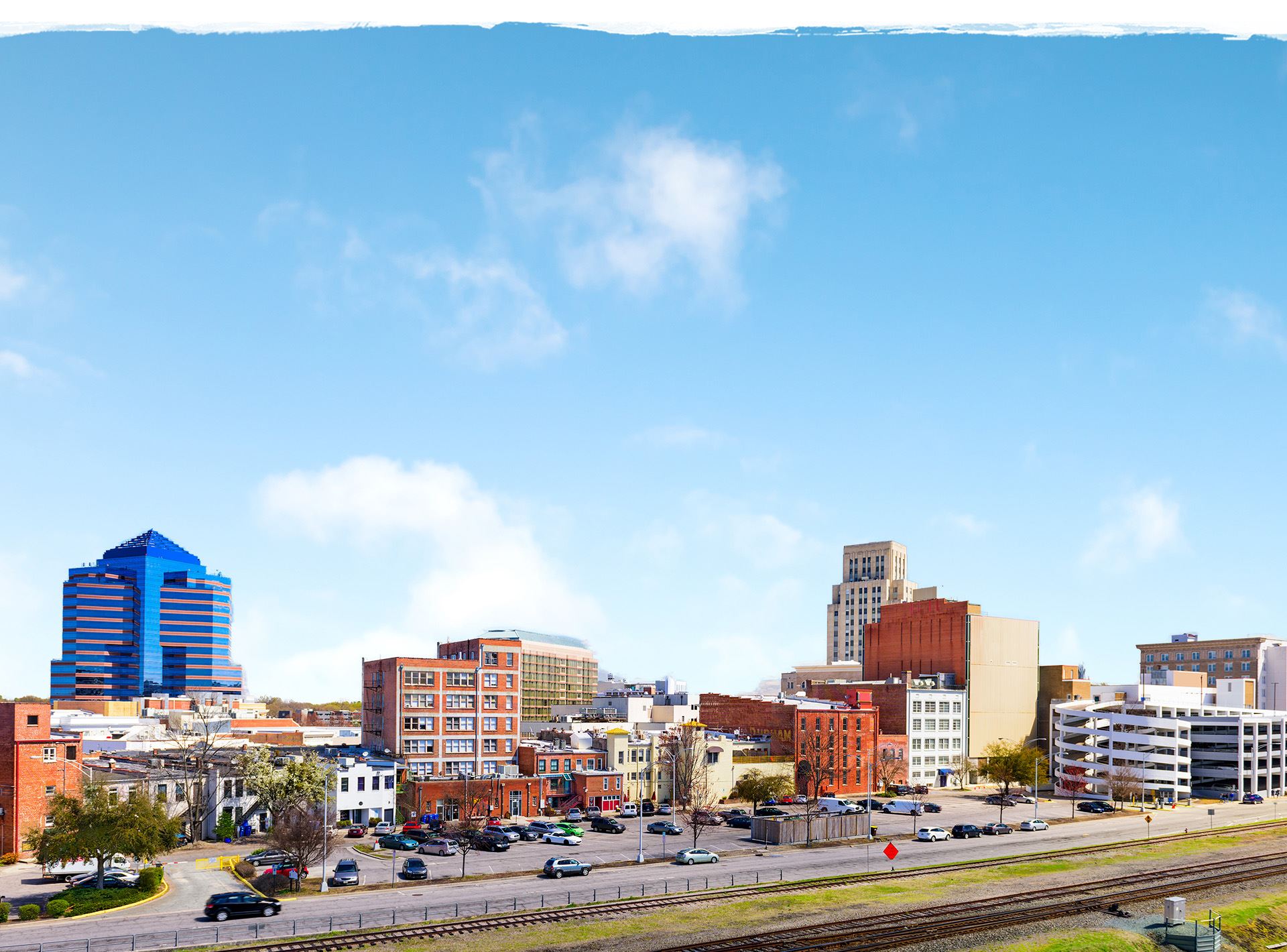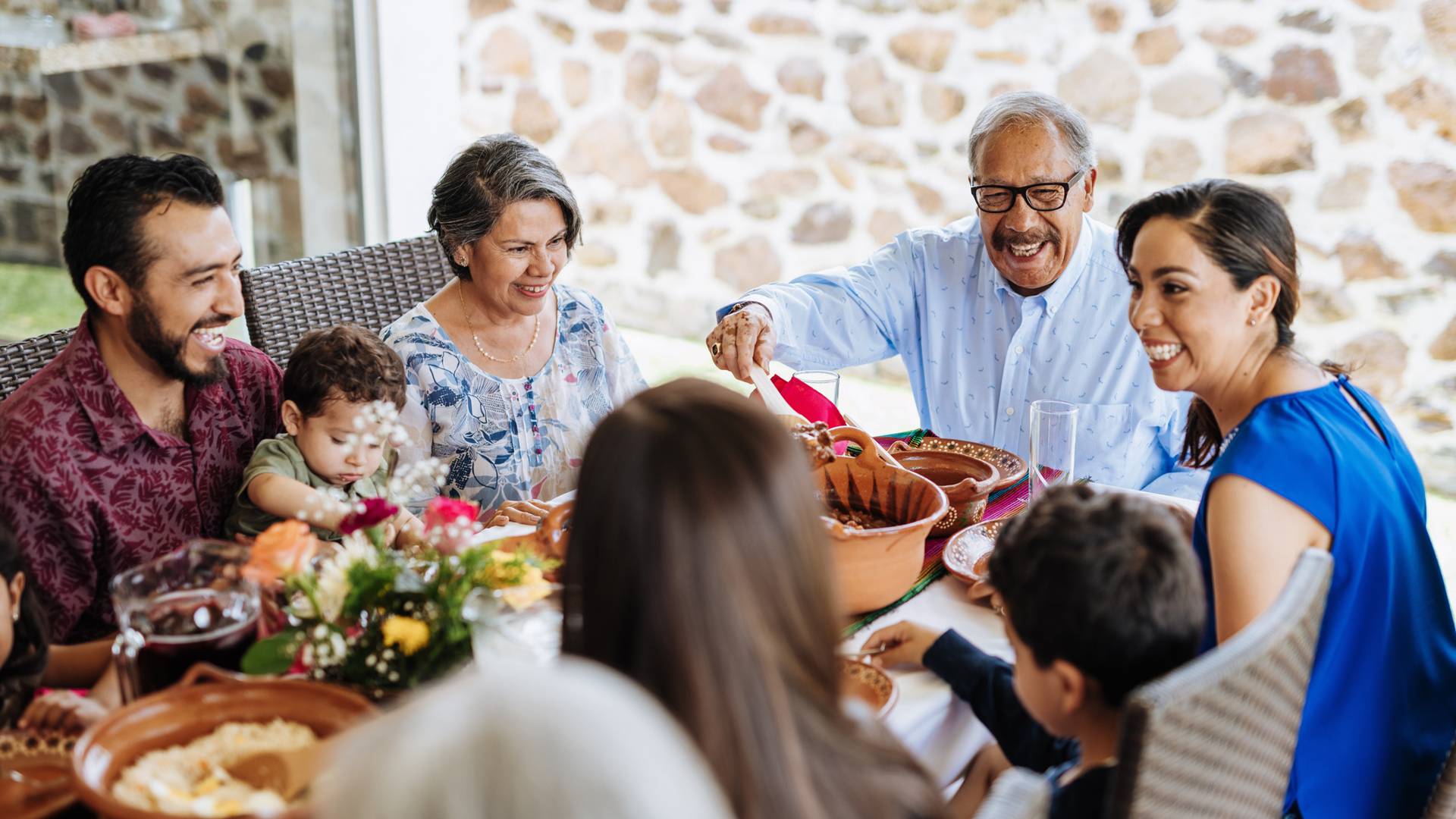 Why Choose Walker Lambe, PLLC?
Trusted Advisers for Life

We're here with you through the long haul. When life changes arise, we'll be here to help you navigate those changes wisely and effectively.

Big Firm Resources, Small Team Feel

At Walker Lambe, we are not only passionate about law, we believe in building close, long lasting relationships with our clients.

Individualized Approach

We don't believe in a one-size-fits-all approach to your estate planning or business needs. We focus on understanding your situation in order to develop unique solutions to meet your goals.

Over 40 Years of Experience

Having served families and businesses in Durham for over 40 years, there isn't much we haven't seen.