Durham Commercial Real Estate Lawyers
Commercial Property Attorneys in Durham Helping Business Owners Make Strategic Decisions
Leasing or purchasing real estate for your business is a critical step in its development. This is one of the biggest decisions you will have to make for business, and the knowledgeable commercial property attorneys of Walker Lambe, PLLC are here to help. We help our clients with various aspects of business formation and can help you make strategic and cost-effective decisions when choosing your business location.
Trying to decide what location is right for your business? Contact our commercial property attorneys in Durham today at (919) 493-8411 to review your options.
Finding the Most Cost-Effective Solutions
You have a lot to consider when picking out an office building: Will it be big enough to accommodate all of your employees? What about future employees? Will it meet all safety and emergency regulations? Is it better to own or lease?
Our commercial property lawyers can assist you with:
Contract negotiations
Leasing agreements
Title services
Zoning issues
Tax matters
Environmental law
Construction law
Refinancing
Landlord-tenant issues
Property management
Selling commercial real estate
Deed and title transfers
Anticipating these and other issues will help you make a cost-effective decision. There are also many state and federal laws you will need to think about as you move forward. You do not want an unexpected technicality to undo all the time and money you spent when forming your business.
Schedule a Consultation Today With Our Commercial Property Attorneys
A lot of investment goes into commercial real estate, and mistakes are costly. At Walker Lambe, PLLC, our Durham commercial real estate lawyers have helped business owners throughout North Carolina find the ideal location for their practice. We are dedicated to our clients—readily available when you need us by phone, email, or in person.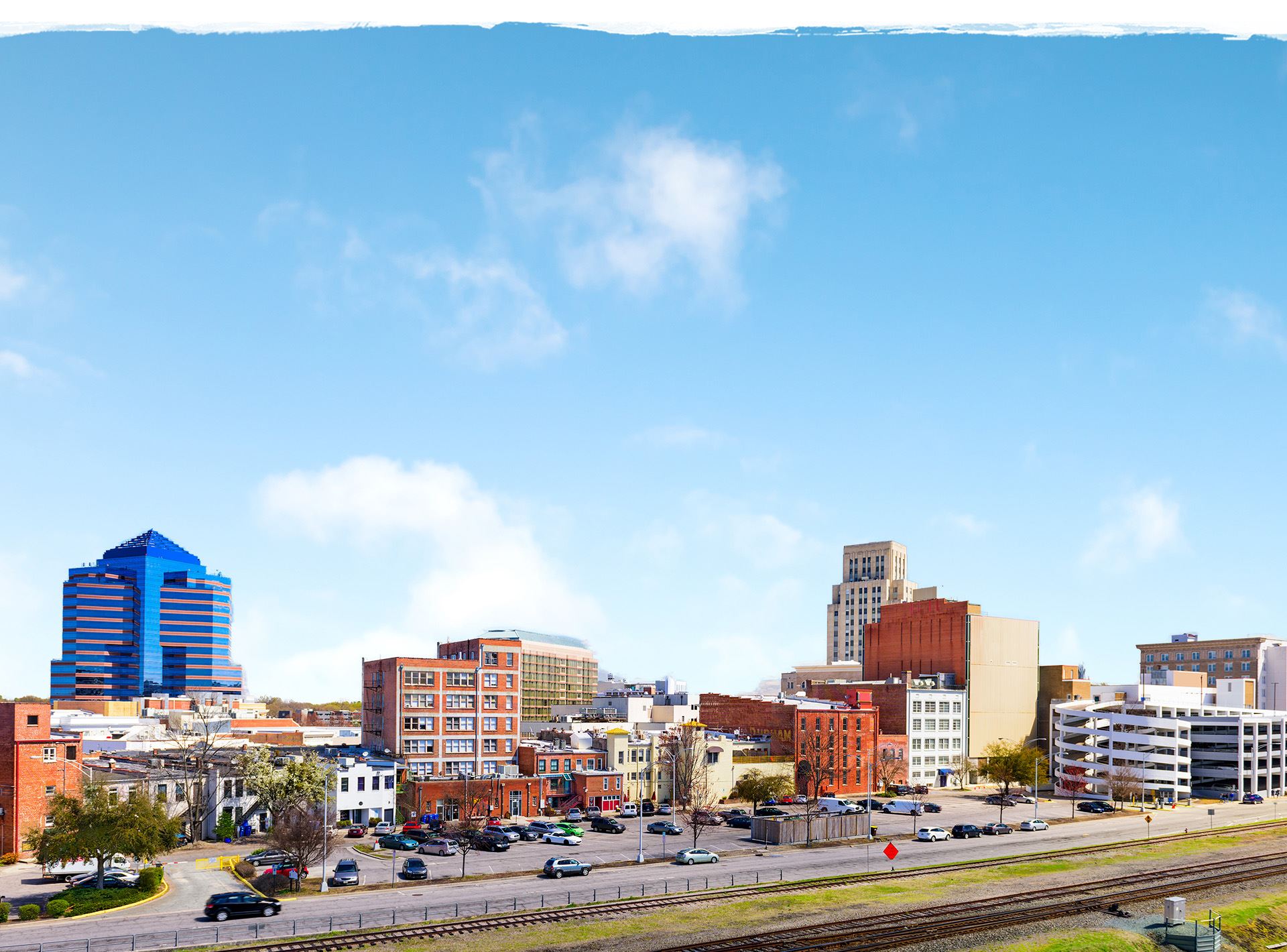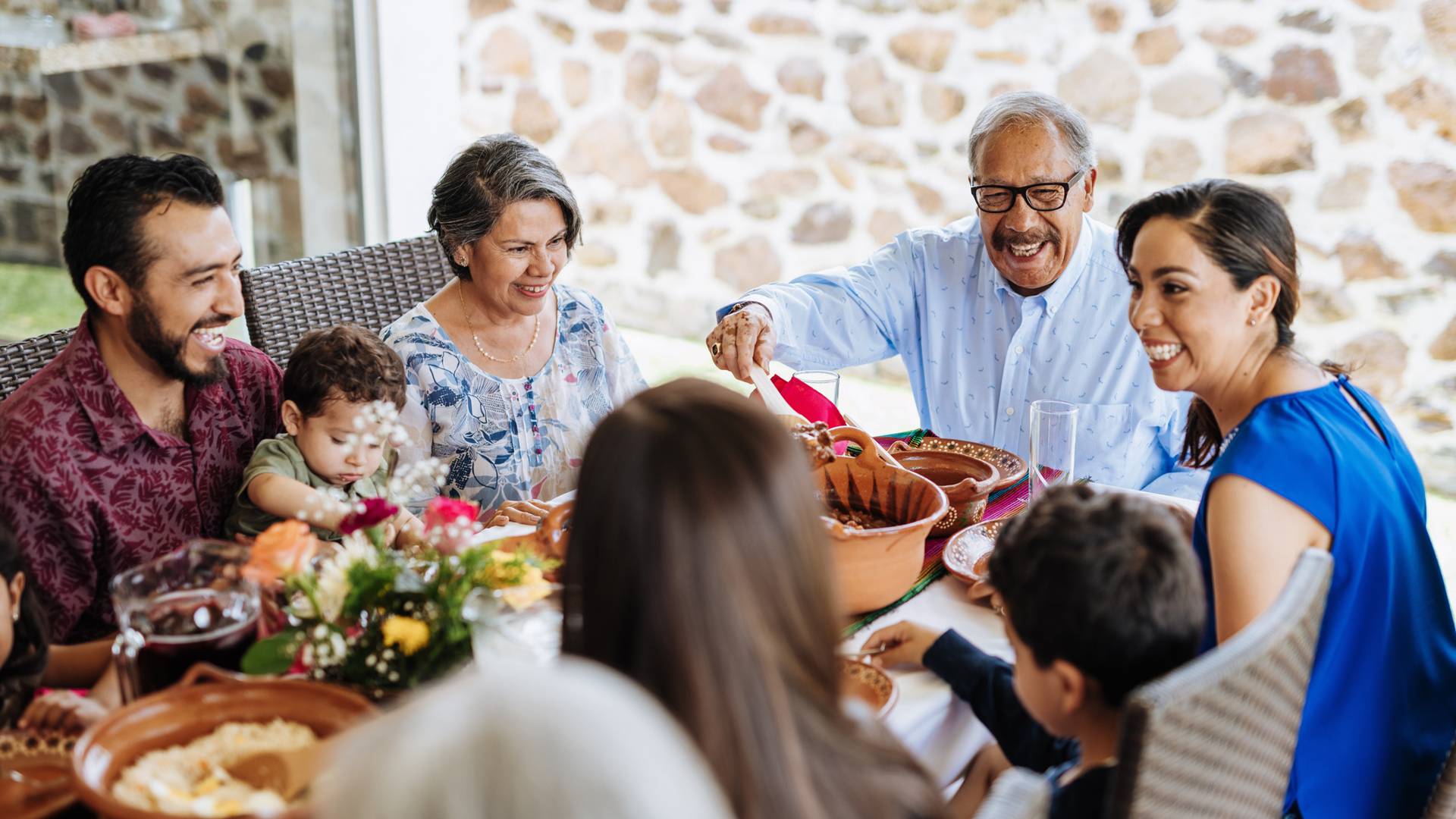 Why Choose Walker Lambe, PLLC?
Trusted Advisers for Life

We're here with you through the long haul. When life changes arise, we'll be here to help you navigate those changes wisely and effectively.

Big Firm Resources, Small Team Feel

At Walker Lambe, we are not only passionate about law, we believe in building close, long lasting relationships with our clients.

Individualized Approach

We don't believe in a one-size-fits-all approach to your estate planning or business needs. We focus on understanding your situation in order to develop unique solutions to meet your goals.

Over 40 Years of Experience

Having served families and businesses in Durham for over 40 years, there isn't much we haven't seen.